News: Monday, Jan 11
---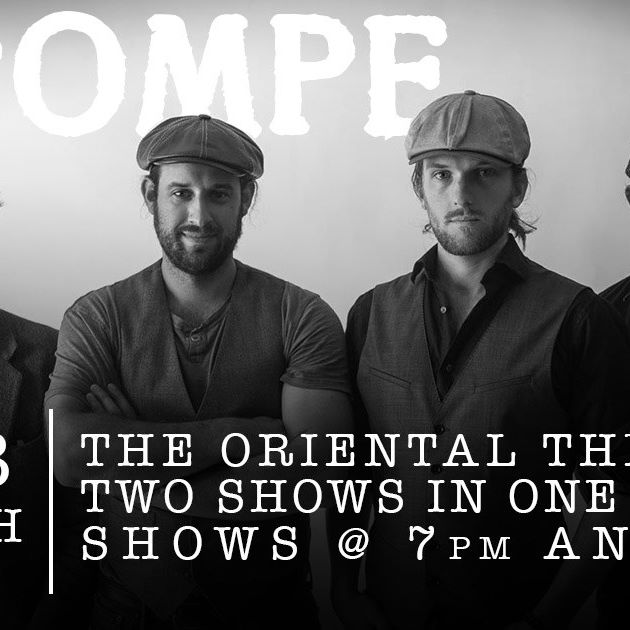 After a long Hiatus we are thrilled for our first live gig, back on stage at the The Oriental Theater. We will be doing two sets of extremely limited seating. To keep things interesting our first set will focus on 'The Music of Django and Swing Classics' our second set will focus on 'Original Compositions'! I hope you consider joining us for the whole evening!
POP QUIZ: Who did we open for the last time we played at the Oriental?
News: Friday, Dec 18
---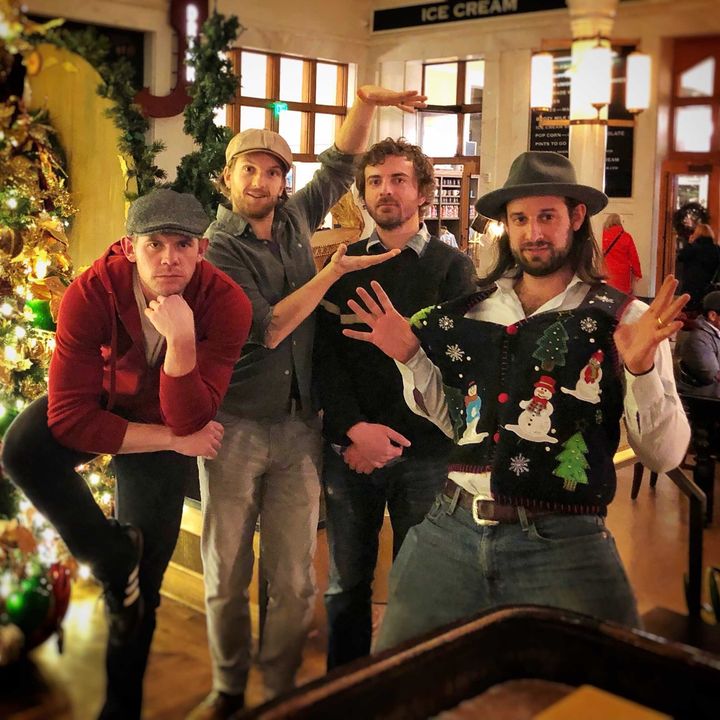 Looks like the precipitation should clear up by this evening! Come on out! Don't worry they have Hot Toddies, Spiked Mexican Chocolate, and Hot Jazz to keep you warm.
News: Thursday, Dec 10
---
For this Throwback Thursday We want to celebrate the first night of Hanukkah with our favorite Jewish Guitar player. (Give him a little pep before his Christmas sadness sets in).
News: Thursday, Dec 03
---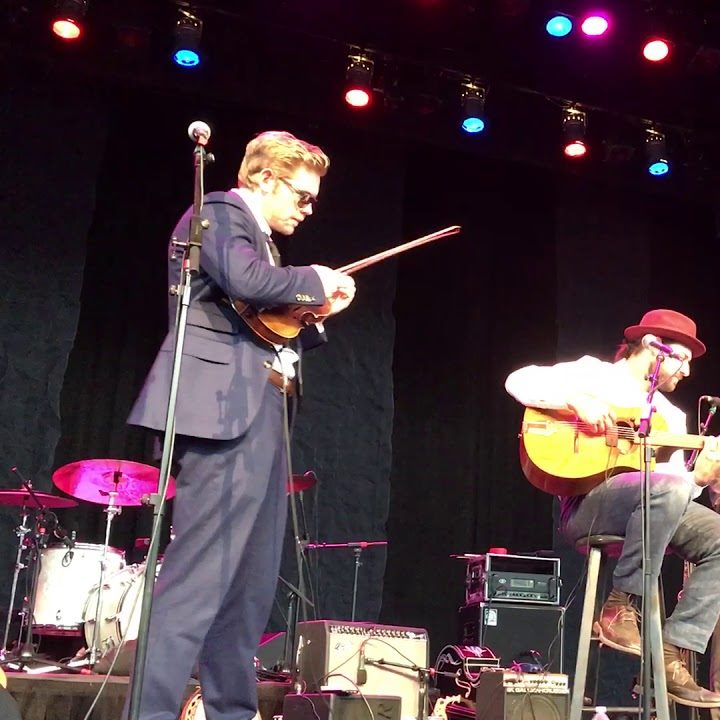 Another Installment of our Throwback Series! We miss all our friends and fans and want to show some candid videos that our fans have taken over the years! Here is one of our biggest shows ever! Opening for the Squirrel Nut Zippers at the Arvada Center in 2018! This is a clip from our last two songs "Ain't Goin' Back to Jersey" and "Dark Eyes". I must say Erik Absolutely Shreds on this one!
https://www.youtube.com/watch?v=wUtA6X4kBbk&list=PLBx-QmesxrXQwUGEEKn_7Up2aTbapLI4k&index=2